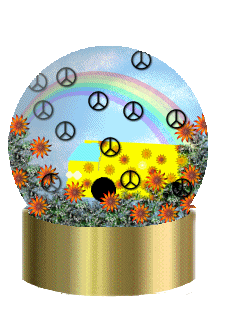 Hi, My name is Breauna Hunt. I am a fifteen year old female from Ironton, Ohio. My hobbies are hanging out with my friends, going to the mall, talking on the phone, chatting on ICQ (my icq number is 18776220 for anyone who wants to contact me), chatting on aol messenger, recieving e-mail (Breauna15@hotmail.com), swimming,listening to music, spending time with my boyfriend (I'll be adding a picture of him as soon as I can.), shooting pool, playing volleyball, soccer, and tennis, riding fourwheelers, fishing, reading and writing poetry, and checking my guestbook and slambook (*hint*). As far as music goes, I like just about anything that varies from Dixie Chicks to Marilyn Manson. However, my favorites are Clay Walker, Nirvana, and Lila McCann. I hope you enjoy my page. And please don't leave without signing my guestbook or slambook. It's the only way I'll know who all has seen my page and what they think about it.




HEY WHAT'S UP? DO YOU HAVE A HOMEPAGE? WANT TO WIN MY AWARD? IT'S REALLY CUTE BUT YOU CAN'T SEE IT UNLESS YOU WIN! TO APPLY JUST SEND ME A MESSAGE TO BREAUNA15@HOTMAIL.COM WITH AWARD IN THE SUBJECT LINE. REMEMBER TO INCLUDE YOUR NAME, E-MAIL, HOMEPAGE TITLE, AND URL. THANKS EVERYONE BYE -BREAUNA-




Guess What?? Me and Marty have been together over 1 year now!!!!!! Are you happy for us?!?!?! Better be!!!!

CLICK HERE

TO SEE A PIC OF ME!
(last updated October 5th, 1999.)
You are the
visitor to my page.
My Links
Webrings
More About Me
My Photo Album
My Love Life
Friends Links
Whats Up Beanies??!!: This is my mom's page.
Adam's Page: This is my little brother's page. It's really great. check it out.
Kris' Poetry Page
The World of Intrepid-
The Goddess Cloud

Lotsa Cool Links
Hyper Earthling
A Tranquil Presence
Catmasters' Kitty Zone
Michelle's Page
Jade's Palace
|*Mystical.Experience*|
The Teenage Rage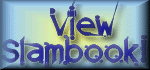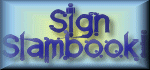 SiGn
My
GuEsTbOoK