Welcome to Breauna's Adopted Virtual Family!!!
Hi everyone. I guess you are here to meet my adopted family, right? Well I'm sure they will all enjoy your company.

To adopt your own click on the figure.



Meet Milly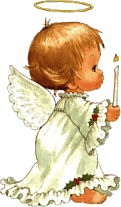 and Ansley

. Milly is my my guardian angel of this site. She will watch over you as you scroll to meet the others. Ansley is her little helping guardian angel bear.
Here is my babies. Lakin Nashea...shhhhh...she's sleeping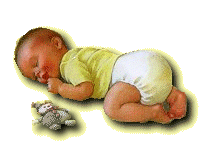 , Austin Michael...

stay for a while and play ball with him. And of course we can't forget my bunnybaby, Larin RaeAnne,